Sustainable cities by and for their inhabitants
UrbaMonde is committed to increasing the share of collaborative housing on a global scale
About urbaMonde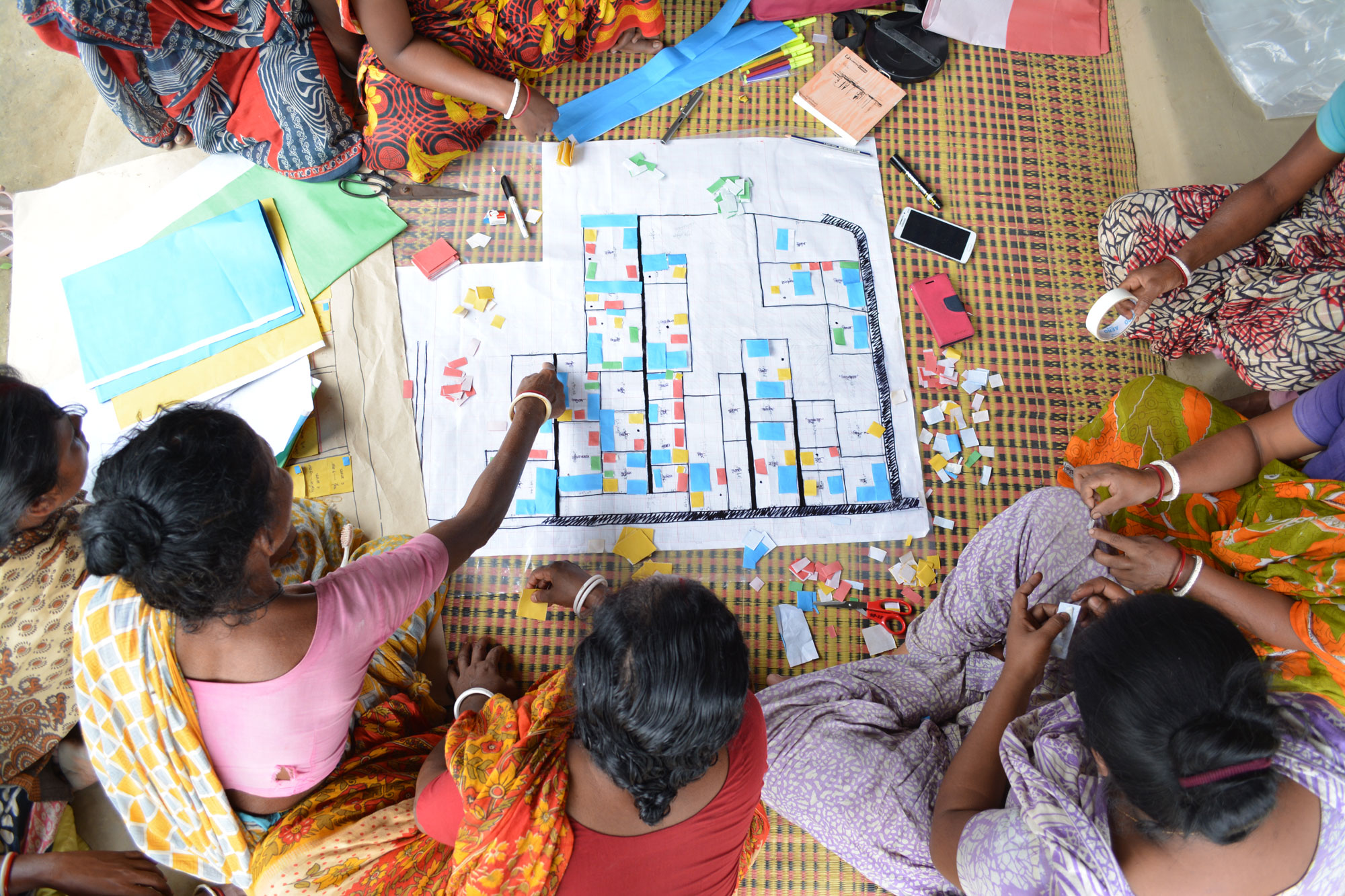 CoHabitat Network
UrbaMonde coordinates the CoHabitat Network, an international network of community-led housing actors
Read more
Our commitments
UrbaMonde acts daily through four themes:
Our projects
We support actions concrete actions, both locally and internationally
See all our projects
News
Find out about our key events and the progress of our various projects within urbaMonde.
I support urbaMonde
At urbaMonde, we support the movement for sustainable community-led housing. Thanks to your donations, we can strengthen this movement through international cooperation and the sharing of experiences and resources. Thank you!
Act with us
Thanks to the annual support of its members, urbaMonde can fund local activities and projects.